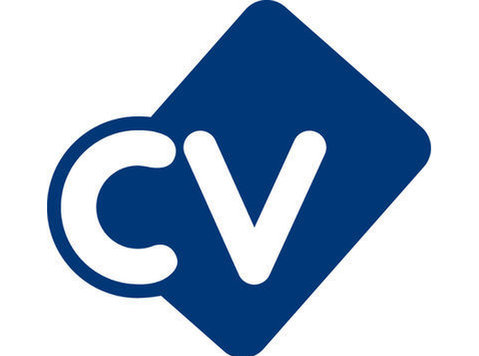 Country Manager up to £100,000 + relocation package
Lifestyle Brand Bangladesh
A new opportunity has arisen for a Country Manager to set up the sourcing office of this leading brand in Bangladesh.
The role of a Country Manager involves:
Setting up the office and working practices
Evaluating the current supply base and their capabilities
Sourcing new suppliers to improve lead times and margins
Organising audits and ensuring all suppliers meet correct compliance standards
Working collaboratively with the head office teams to improve product quality and output within the region
Looking into sustainable sourcing and improving routes to market within the region
Recruiting and leading a team
The successful Country Manager must be able to work to a fast pace and deliver results to strengthen the brands product offer. You must be fluent in spoken and written English to a high standard.
As an experienced professional the Country Manager can be looking to relocate or in situ currently but must have experience working with European retailers/brands.
Zachary Daniels specialises in recruiting for international positions - please visit our website for more roles